The Projection Room
2013 - ?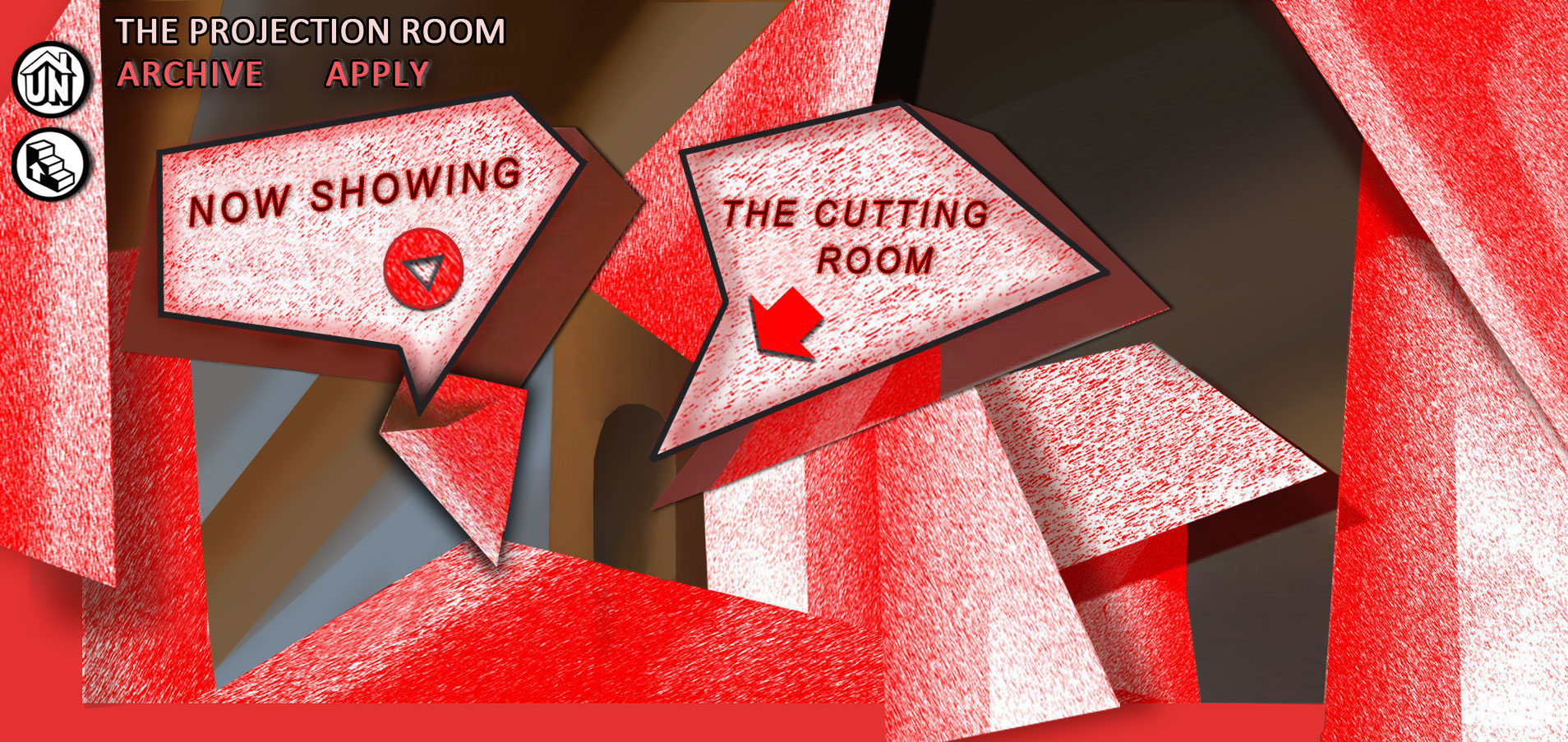 > > >
The Projection Room at The Unstitute was created to show experimental video art. Works are selected on the basis of their ability to provoke thought, reaction and engagement on the visual, audible and conceptual levels, whether in a positive or negative fashion. Videos are not selected on the basis of technical merit or aspiration to conventional standards.
Successful works will be screened for one month. Applicants may send as many works as they like - if selected, they will form part of a month-long roster. Your video/s will be promoted via international web channels.
If you would like to apply, please send a link to your video/s to theunstitute@gmail.com
We look forward to your application.